Upgrade Syrup Room in Norway
Unitec's Syrup Room Upgrade: Transitioning from Manual Handling to Automated Production
ENGINEERING
Process engineering • Preliminary studies, project and schedule. • Detailed production engineering. • Preparation plan, planning and management. • 2-3D drawings
MECHANICAL WORKS
Unitec played a crucial role in streamlining operations by connecting and integrating pipes across multiple areas of the facility. Unitec has made a significant infrastructure improvement by connecting all pipelines between multiple operational areas. In addition to the piping overhaul, Unitec also replaced the existing swing bend panels by valve manifolds. This upgrade not only modernized the control system but also significantly improved operational control and flexibility.
REALISATION
The changes represented a substantial step forward in optimizing efficiency, reducing downtime, and increasing the overall functionality of the facility.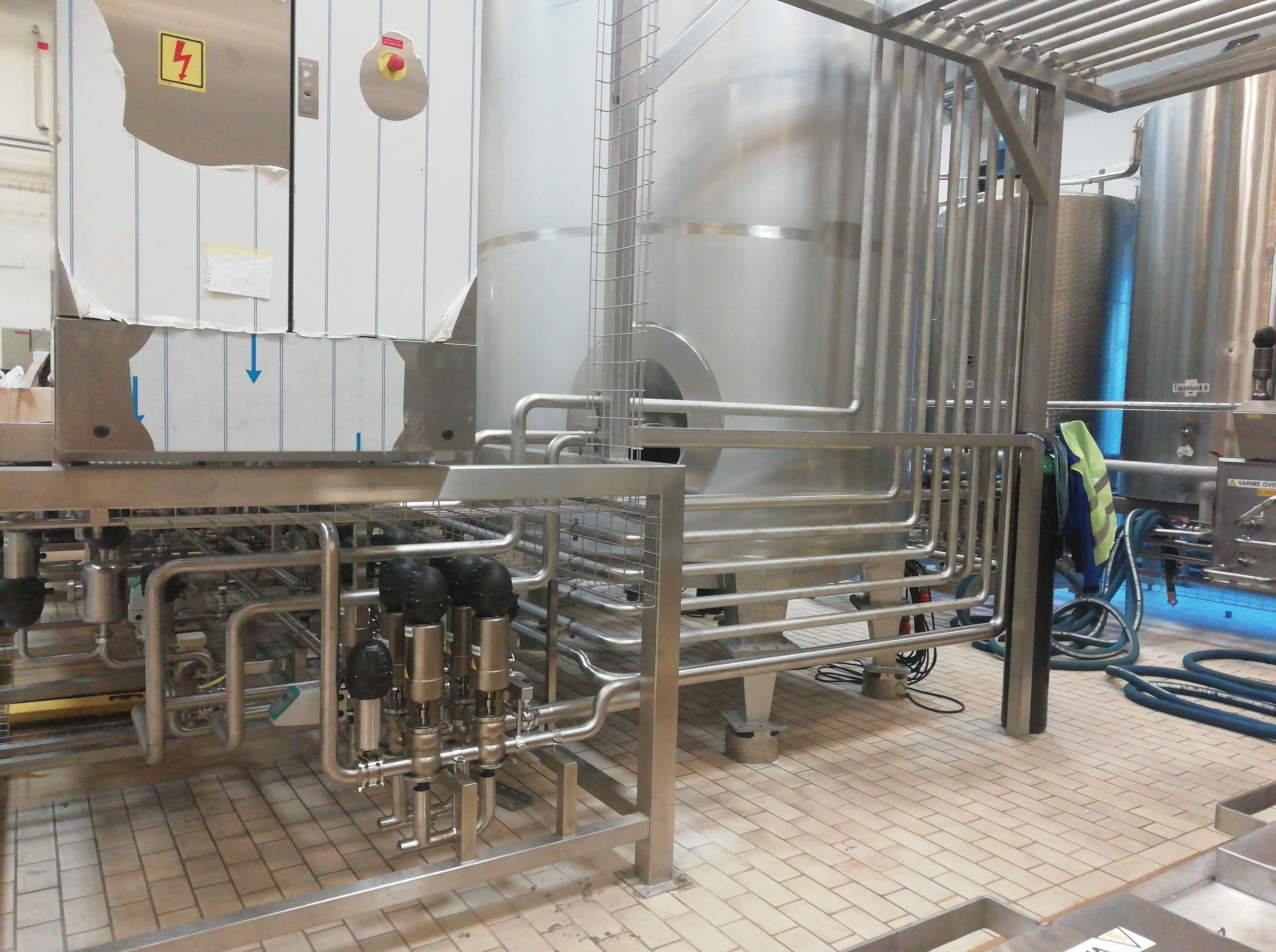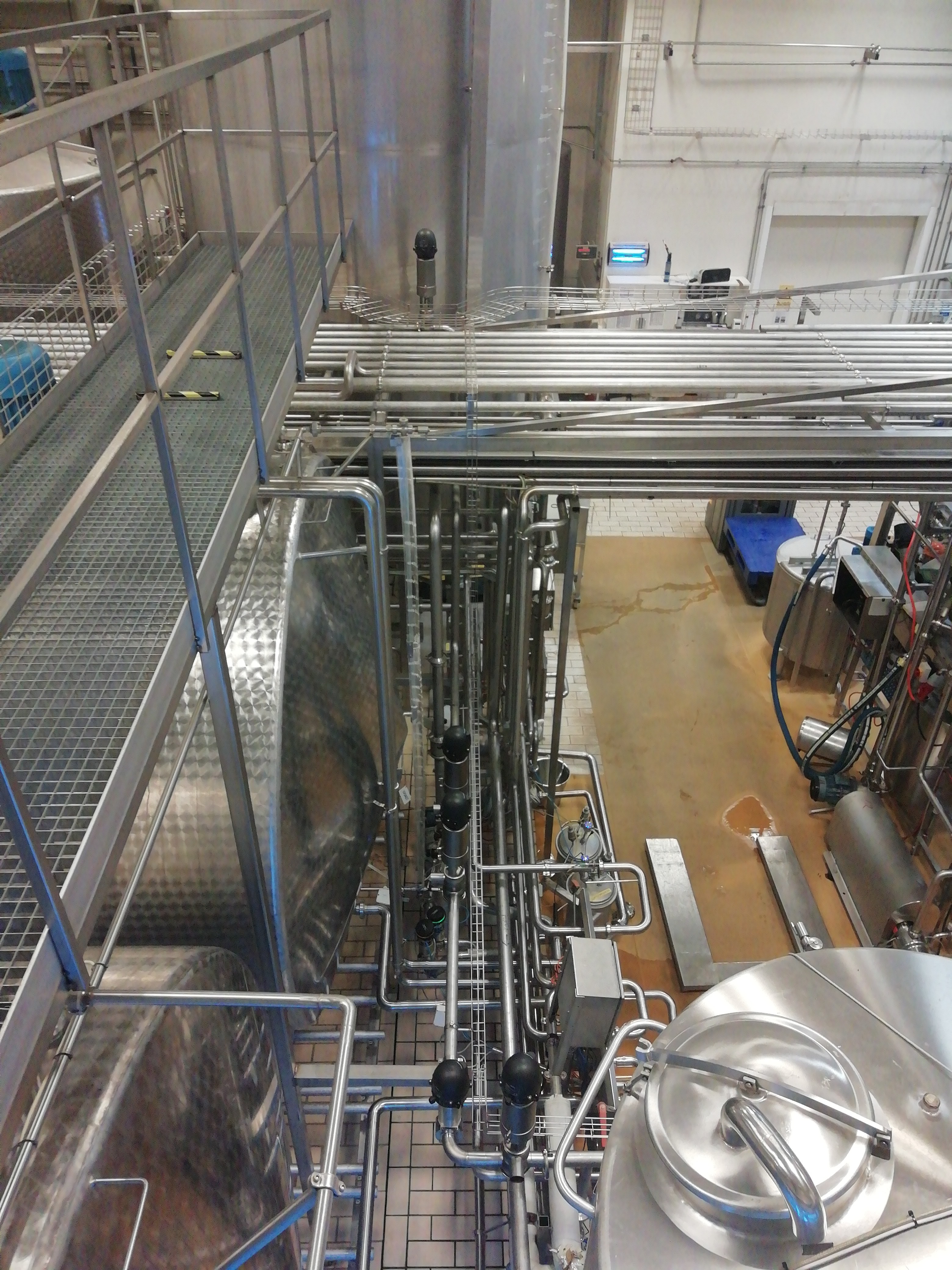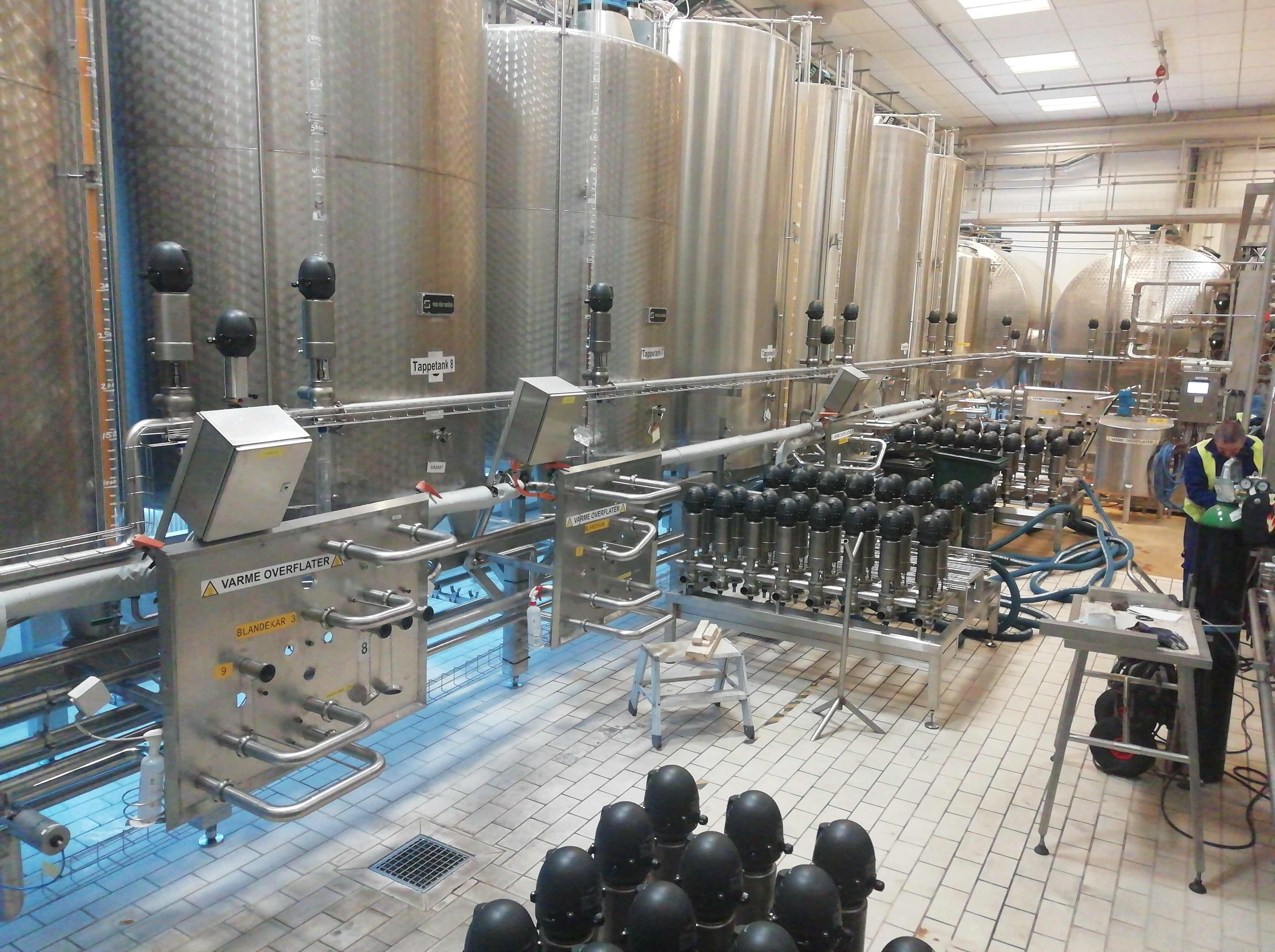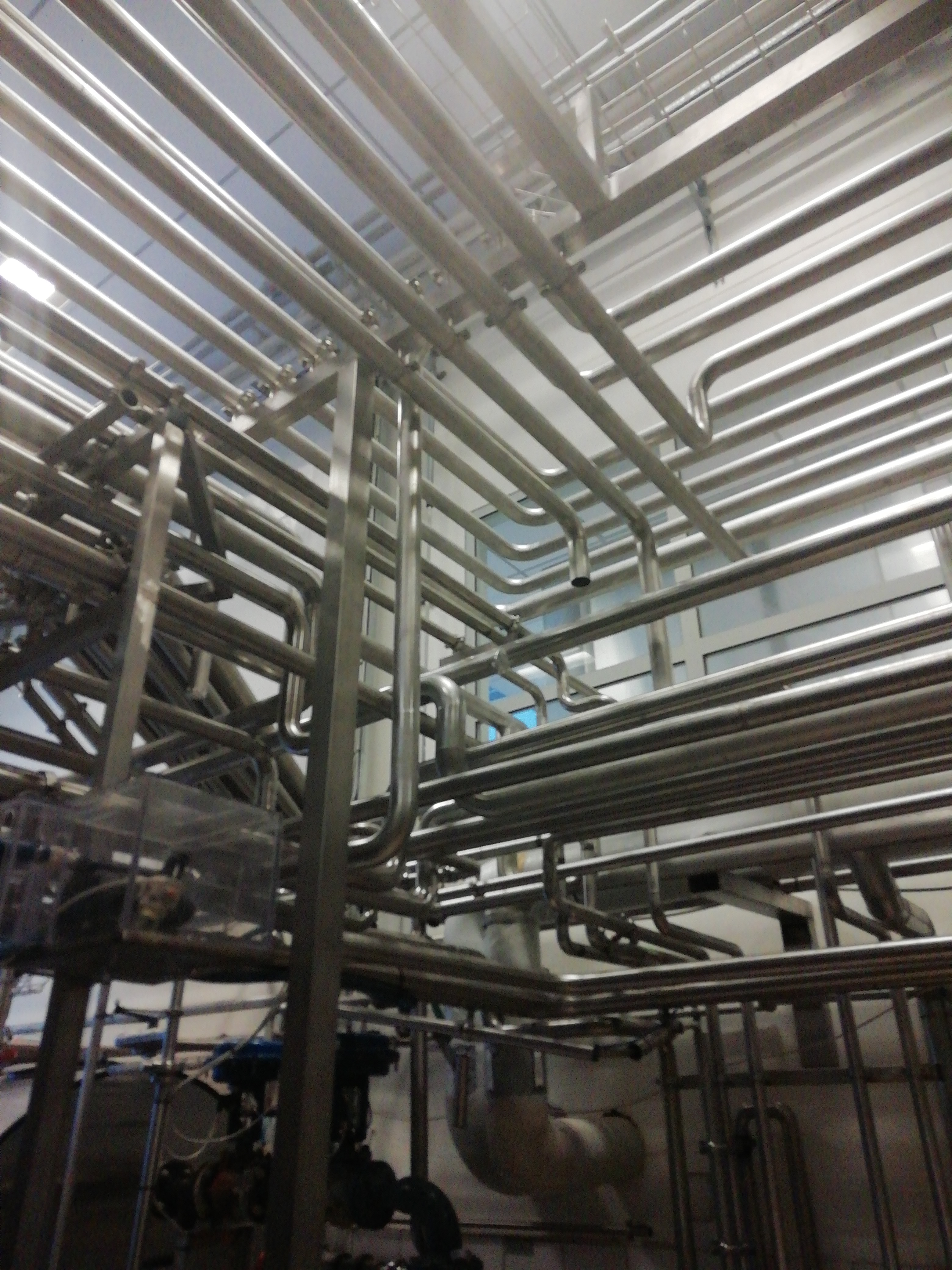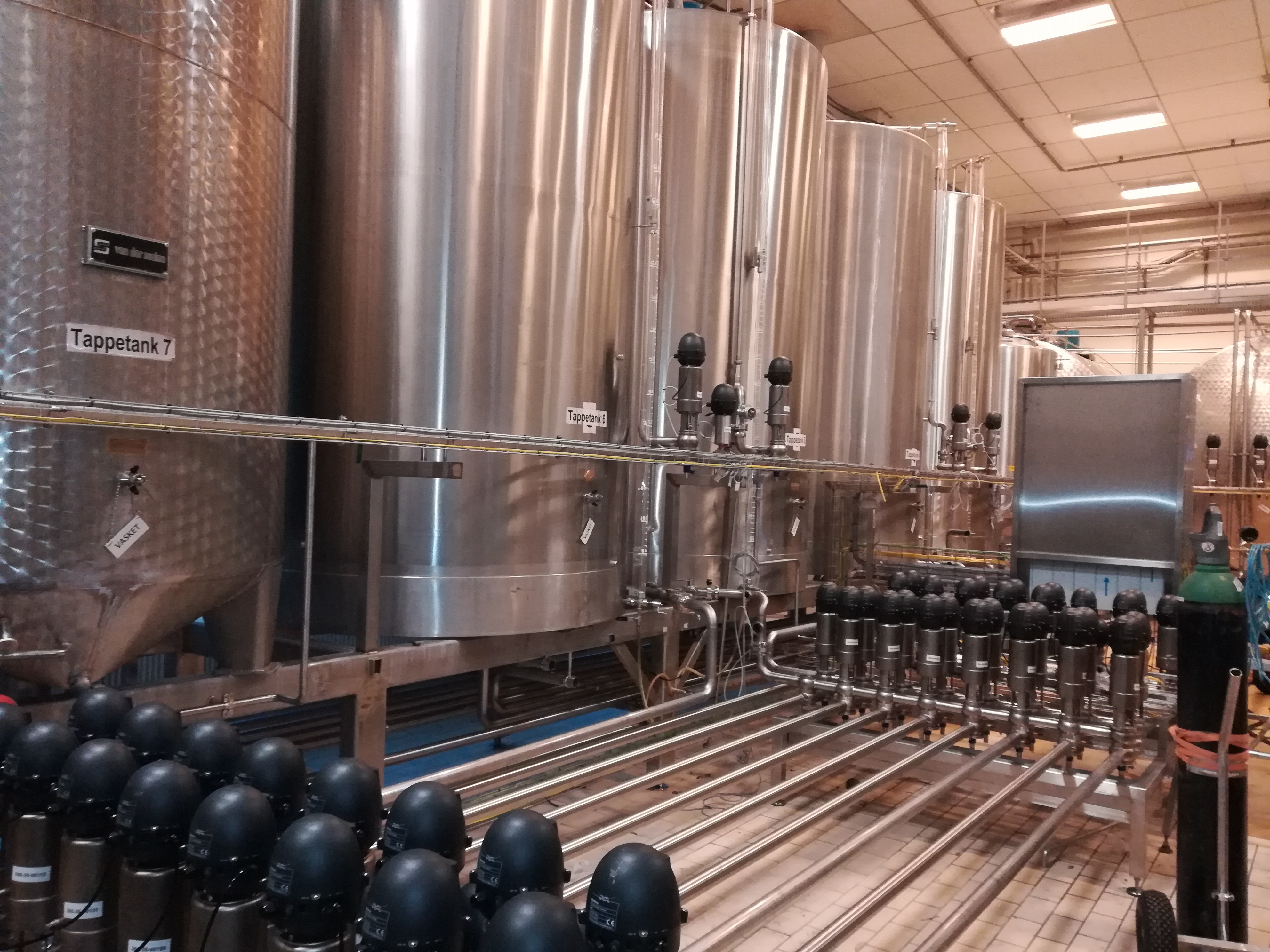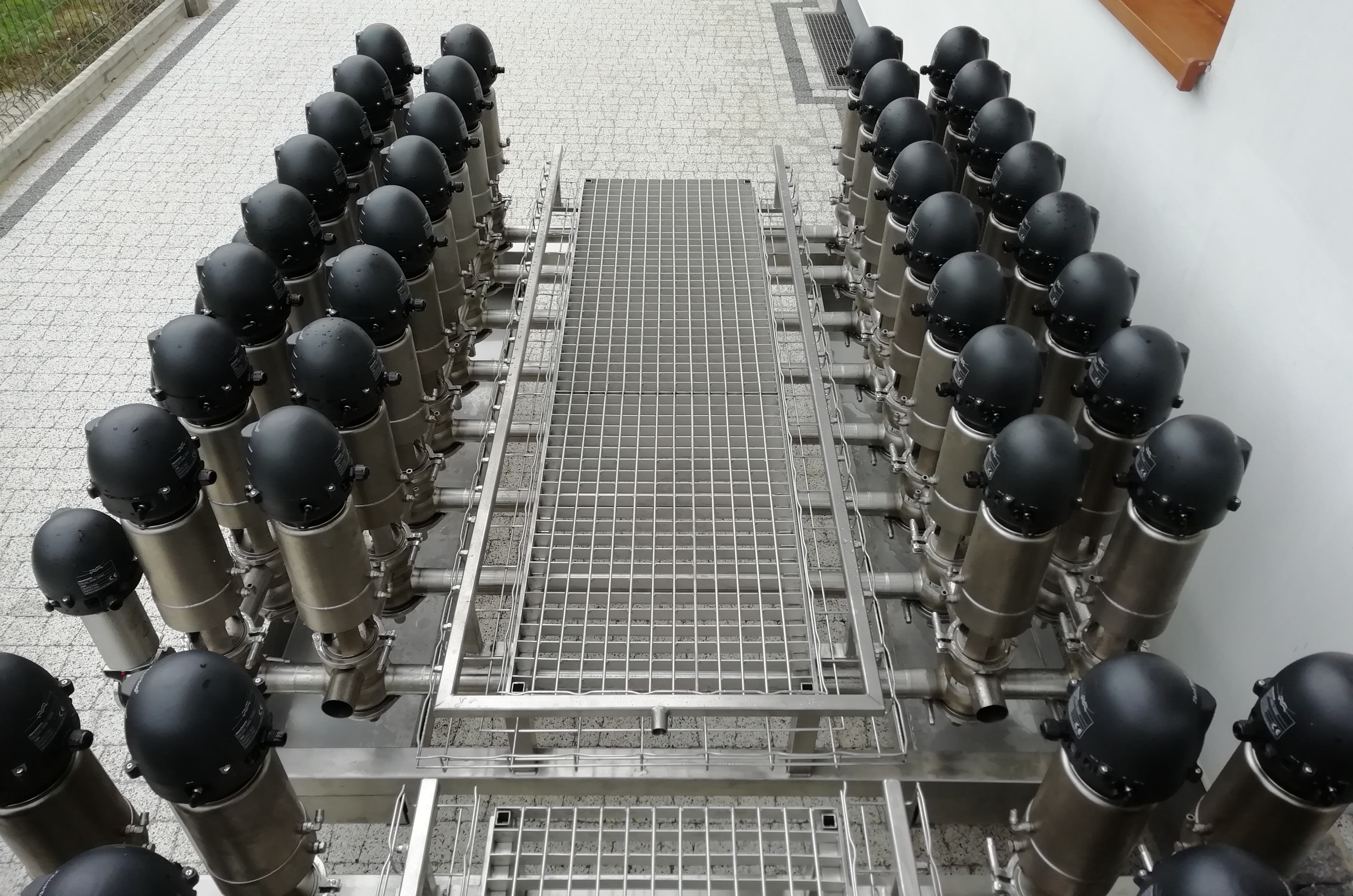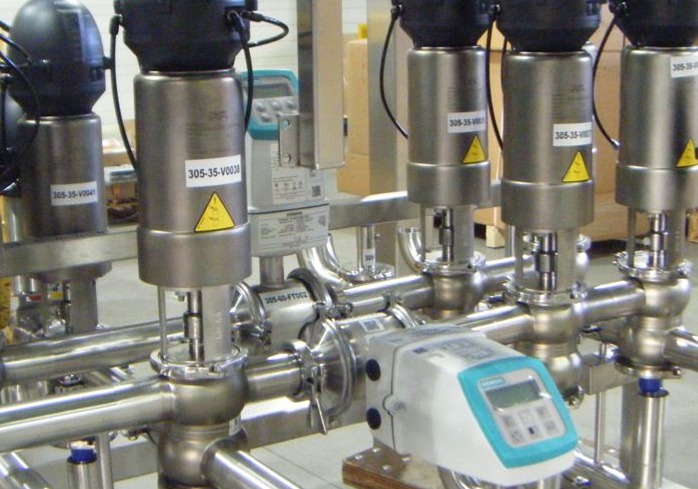 Want to know more about this project?
Raise your glass and join us on a captivating journey. We'll unveil the passion, craftsmanship, and innovation that bring our brewery installation to life.
Contact us