We specialize in
processing systems

for the brewing and beverage industry

We design and build customized plants and process modules in a highly professional yet flexible manner.

Contact us
UniTec is a Belgian company, founded in 1997. Our main focus is the creation of tailor-made process systems, turnkey projects and technical services for the beverage and food industry. Our team of experts is dedicated to designing and implementing innovative solutions to optimize processes and ensure the highest quality product. At UniTec, we're committed to helping our clients achieve success in the ever-growing beverage industry.
Strengths of working with UniTec
We believe our success in serving both small and large customers can be attributed to our core values of independence, flexibility, respect, creativity and responsibility. These values guide our work in designing and delivering tailor-made process systems and turnkey projects.
Independency & Flexibility

UniTec is an independent company not tied to any supplier. At UniTec, we value our customers' opinions and prioritize their needs. That's why we've designed our processes to be flexible, ensuring that our customers receive the best possible service.

Respect & Creativity

At our company, we aim to earn your respect and trust by consistently providing high-quality services. We strive to stay close to our clients, taking the time to fully understand their needs and ensuring confidentiality and defensibility. We believe that long-term success can only be achieved by remaining creative in all of our activities. Our team consists of highly qualified engineers with many years of international experience in project development, support, and worldwide implementation. We are constantly seeking new opportunities for growth and development.

Responsibility

At our company, we consider it our responsibility to ensure the success of your project. We make it a point to keep our promises, even in the face of difficulty. We only make commitments that we can consistently deliver on and act in our clients' best interests. Our track record of successfully completed projects worldwide has earned us a reputation for excellence and client satisfaction. At UniTec, your project is our top priority.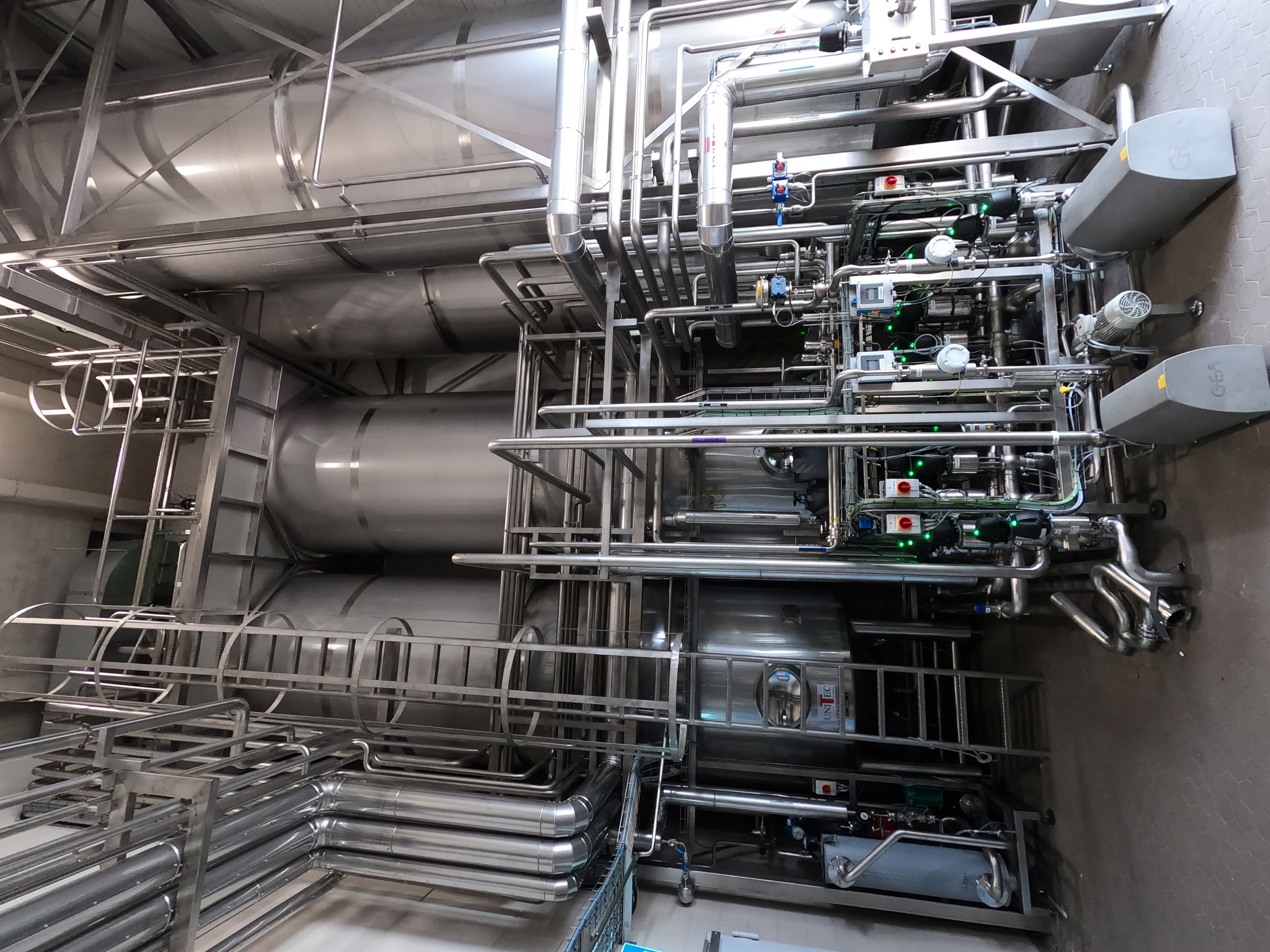 We specialize in developing, installing and maintaining all equipment that is involved in the production chain of beer, soft drinks, wine and food. We are committed to providing our clients with the highest level of expertise and quality service. Our team of experts has a deep understanding of the production process, which allows us to deliver innovative solutions that meet our clients' unique needs.
VIEW EXPERTISE
Proud to have worked with
Grab your shot at uniTec
Society does not stand still – and neither do we. At UniTec, we don't just follow change: we initiate it. We seize the opportunities that arise and leave our mark. We are looking for employees that get things done. Getting excited?
Discover jobs