Late manufactoring lines in Germany
In order to increase the capacity and to avoid time-consuming transport of beers from other production sites, the brewery want to invest in two Late Manufacturing lines (dosing In-Line). This project needs to be integrated into the existing plant.
Starting of the first job: Setup NAB & Sugar tanks in a small, but high room
---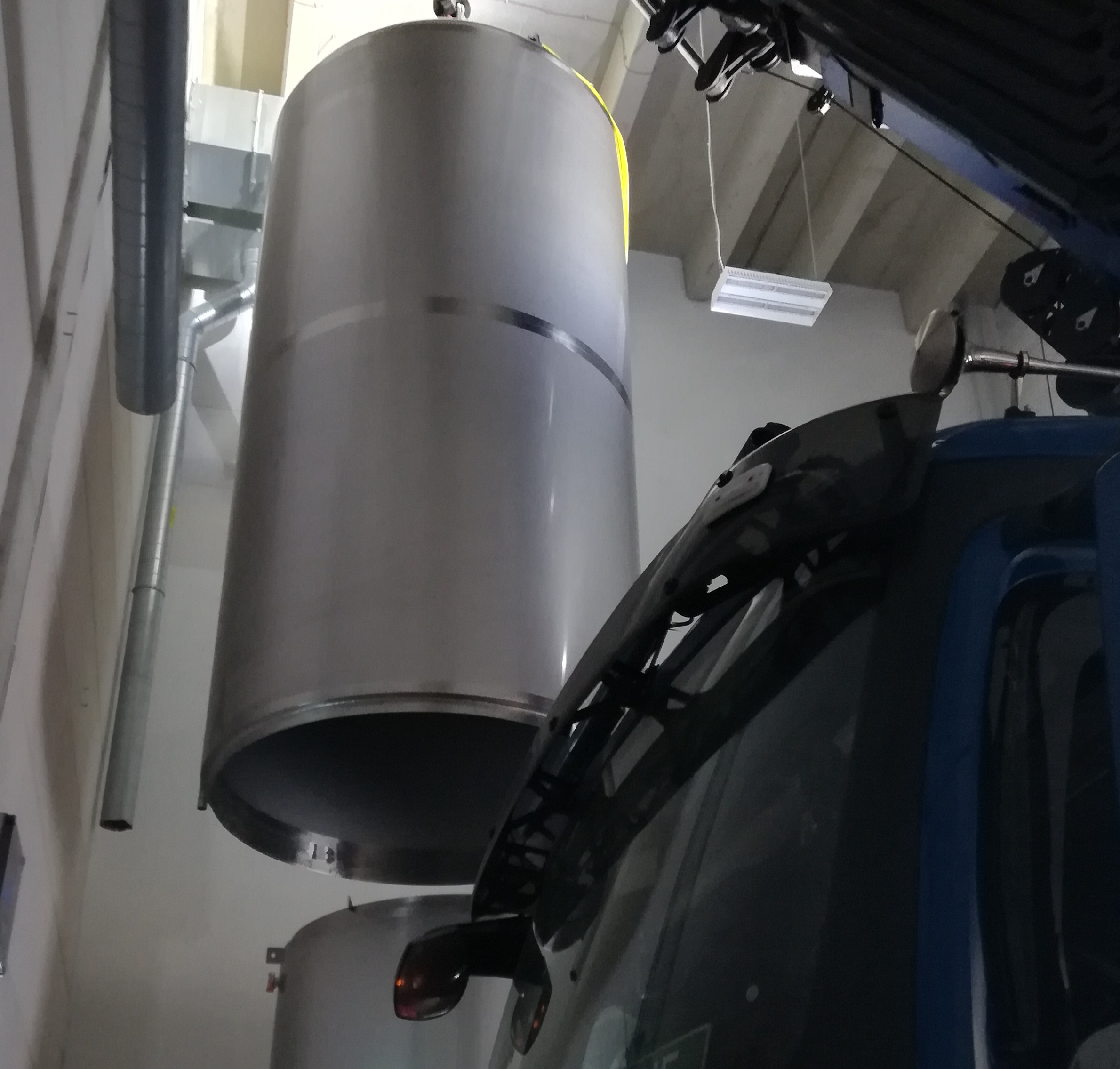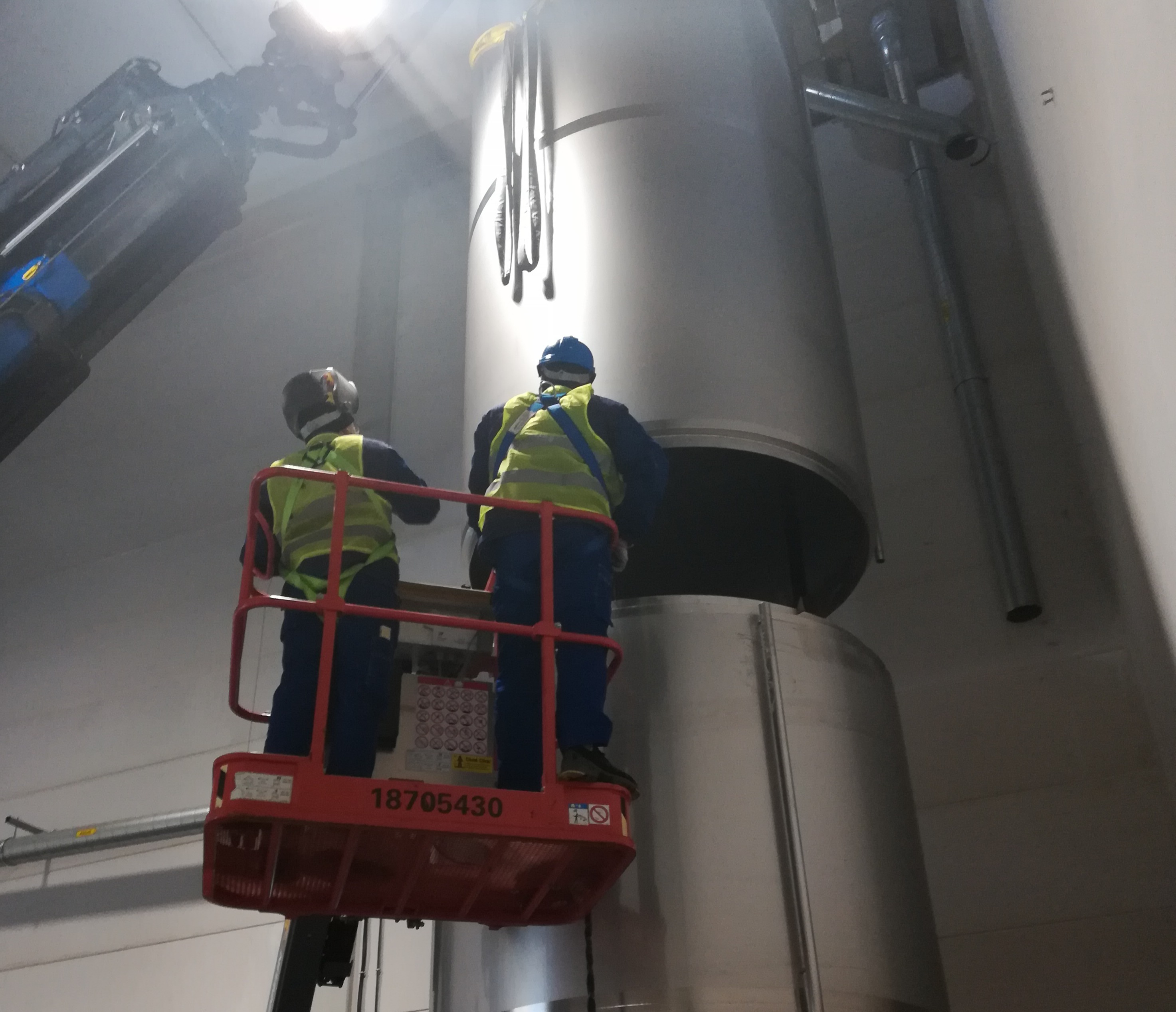 Fill up the room with Dosing Stations
---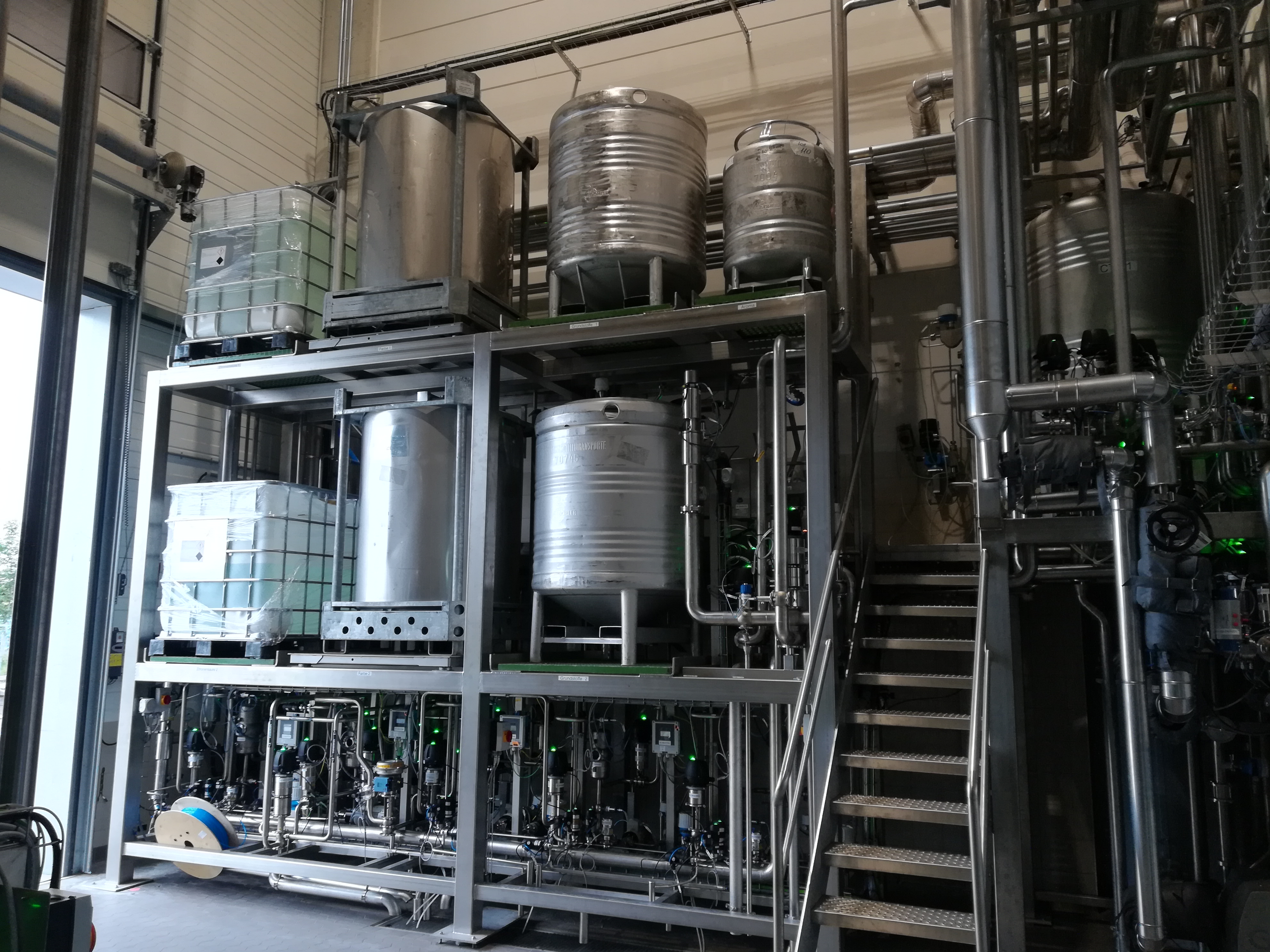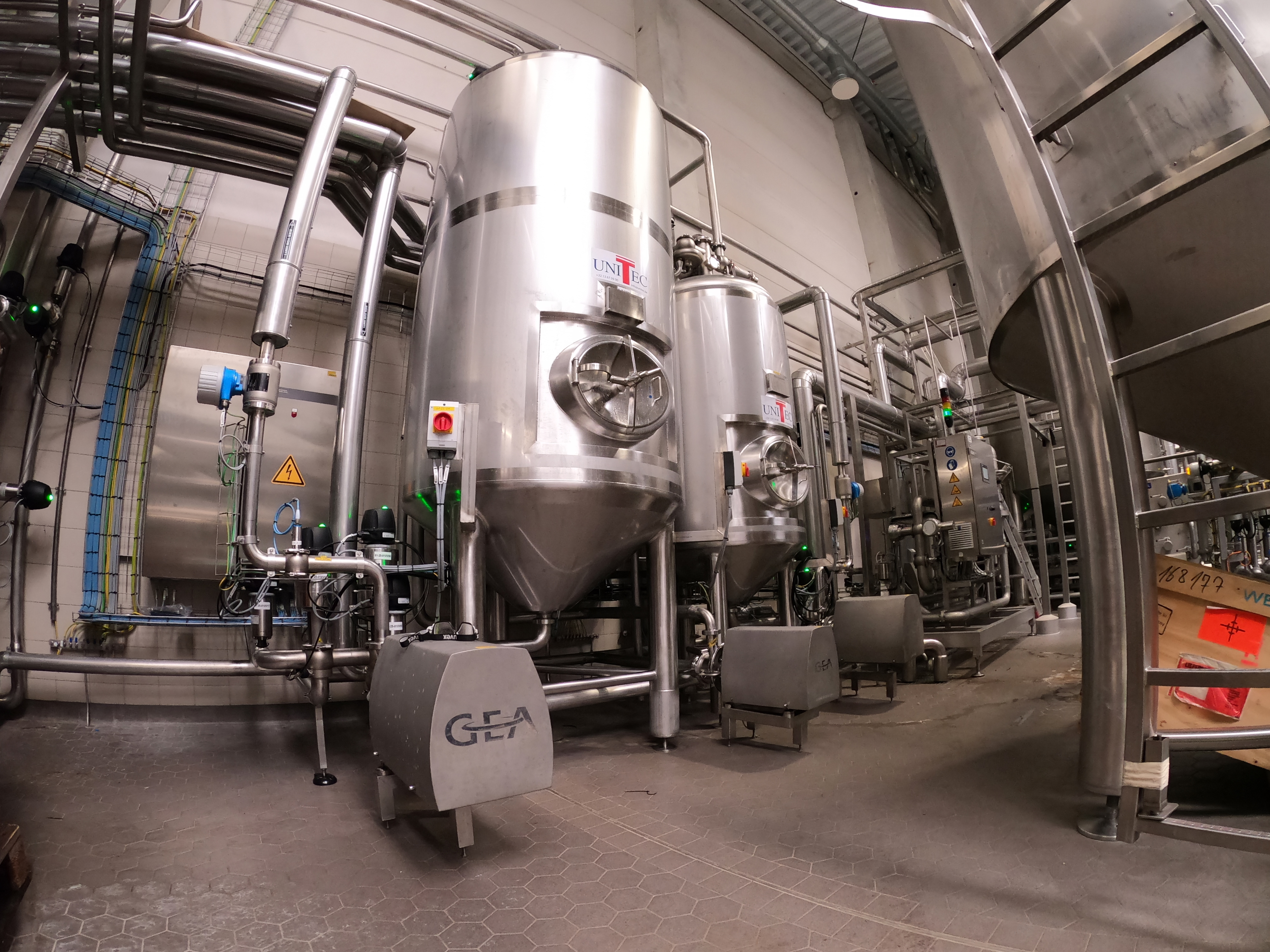 Want to know more about this project?
Raise your glass and join us on a captivating journey. We'll unveil the passion, craftsmanship, and innovation that bring our brewery installation to life.
Contact us